We're an Approved Government Supplier
Alto Products Corp. (1HQE5) is an Approved Manufacturer and Supplier of many Stock Numbers for Military Vehicles.
Alto Products Corp. is a Transmission Parts Specialists, our expertise lies in the complete design and manufacturing of bonded friction materials, stamped steel separator reaction discs, brake bands and gasket & seal kits. Our capabilities include bonding, stamping, laser cutting, CNC machining, broaching, engineering, in-house tooling and design services.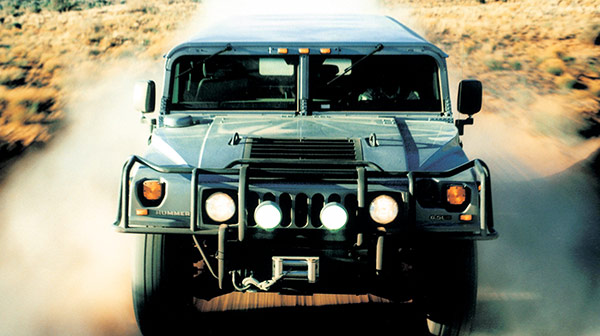 Alto Products Corp. is a certified small business concern. Download the National Stock Number Catalog and note the many items on which we are currently "U.S. Government Approved". Call us for a quote on any item in the listing. We welcome inquiries for any other Friction or Steel Clutch Disc, Wet Brake Disc or flat stamping requirement you may have. Alto Products is pleased to manufacture to your custom specs and we offer quantity discounts.
Corporate Headquarters
One Alto Way
Atmore, Alabama 36502, USA
.(JavaScript must be enabled to view this email address)
Phone: 251-368-7777
Fax: 251-368-7774