Dan Murchek and Straightline Performance C6 Corvette 6L80E
2012 S.B.E. C6 Corvette Grand Sport with over 1000 WHP and 980 ft/lbs torque. We are using Alto Powerpacks® with a combination of Red Eagle™ and G3™ Frictions in the 6L80E transmission tuned by Nick McGrath and the crew at Straightline Performance.
Thank you, Alto Products, for making an exceptional product for the racing and high-performance industry!
Current Record Holder:
- S.B.E. C6 Corvette 1/4 mile drag record 8.49 seconds at 162 MPH
- C6 Corvette 6L80E trans 1/4 mile drag record 8.49 seconds at 162 MPH
- C6 Corvette 6L80E trans 1/8 mile drag record 5.46 seconds at 131 MPH
Buck Performance
Thank you Alto for the G3 Powerglide clutches.
They were installed in my Toyota Supra with a 2JZGTE with a ProMod 94mm turbo. Making 1800hp on the dyno. The clutches held all of it. We hit the track and have ran some 7.20s at 190MPH in the 1/4 mile so far. We will push for a some 6 sec passes if our block will hold it. I'm looking to go to a th400 in the future to get some better gearing. I'm hoping to use Alto G3 in this too.
Thank you Alto!
Furr Racing
When you build a race car, you find the very best parts available to create the most competitive hot rod you possibly can. In today's world, competition is at its best. The transmission is the center of it all, and the parts and pieces inside are a complicated system which creates an extreme amount of friction and heat. It can literally make or break any racer on any given round.
Quality, endurance, consistency and performance are what you will get when you use parts built by Alto. For over 20 years, Red Eagle has provided the highest quality parts for high performance applications, and they are made right here in the USA.
We could not be more proud to use Alto Red Eagle High Performance parts to build our transmissions. They continually design and test parts to provide the highest quality product to their customers. Customer satisfaction is above all else. The integrity of each part shows in the quality product they provide and allows us to be competitive every pass down the track. When we make it to the winner's circle, we represent every single person at Alto who not only builds product, but makes it the best it can possibly be and for that we are thankful.
We share our success with you,
Michelle, Rick, Madi & Adiayn Furr
Kevin Hutchinson Suzuki GT750
I wanted to express my thanks to you after receiving the ALTO clutch plates. The British and Australian GT750 racers are all trying to understand how it is possible that I am doing what Im doing with this clutch.
At the Michigan National 2 weeks ago with your friction plates installed, I recorded another official national record and will be headed to Valdosta, GA in a few more weeks for the World Finals. Alto Clutch USA has been a big part of the success of this program and I make sure that I promote ALTO whenever Im talking with other racers.
Thank you again so much for your continued support of me and being a part of the All-Time Quickest Suzuki GT750 drag bike in the world.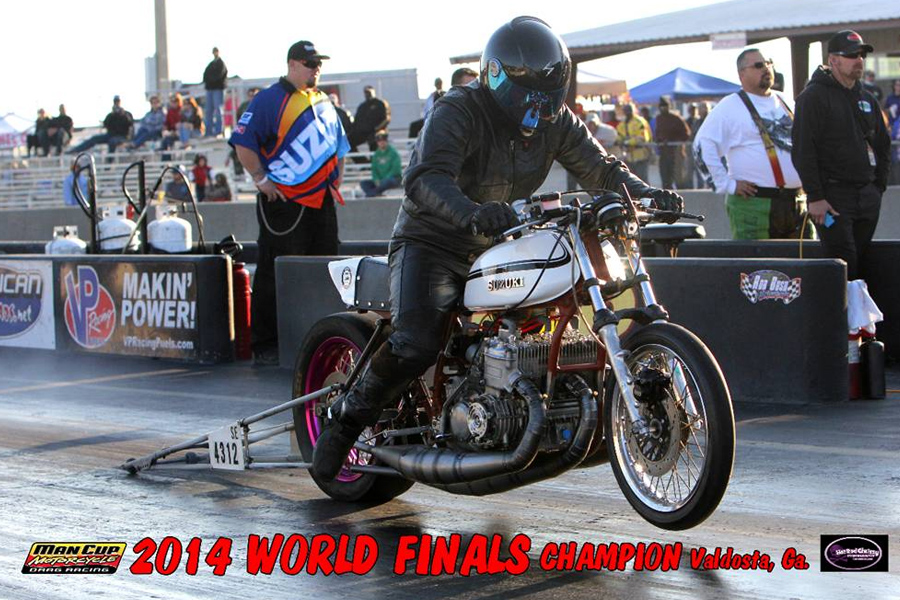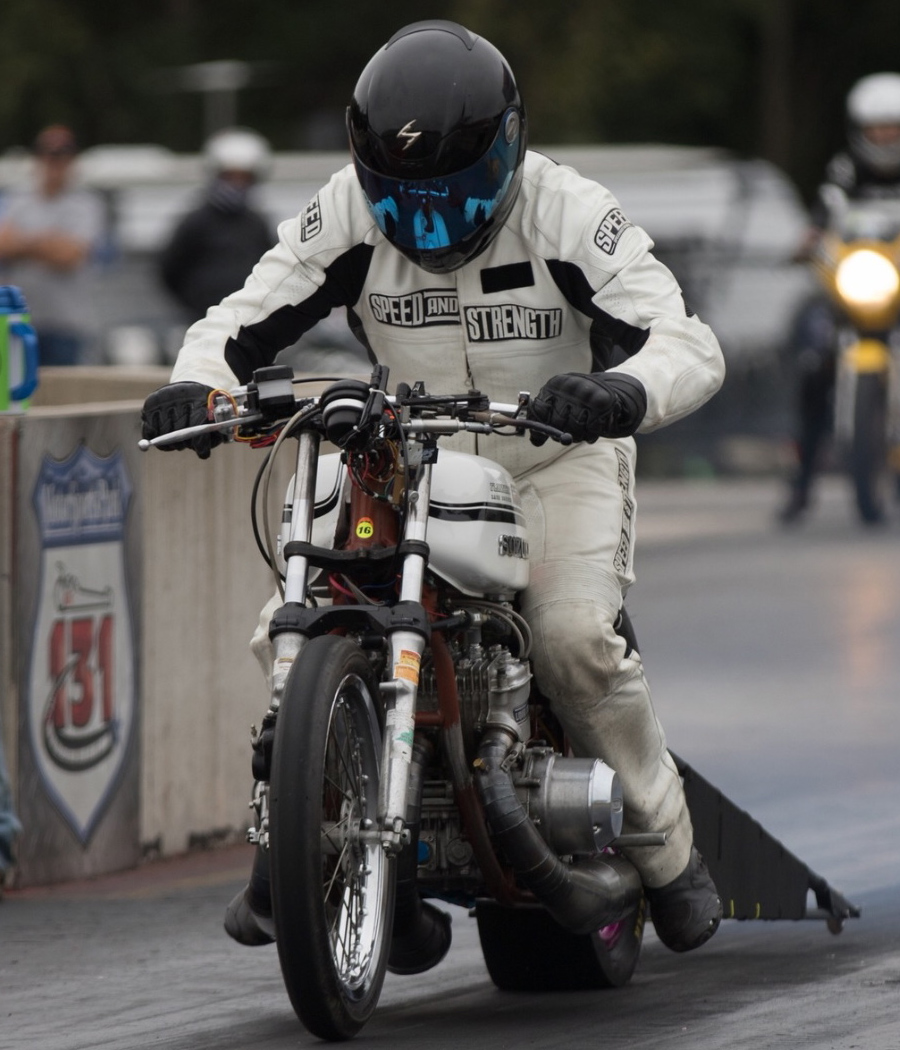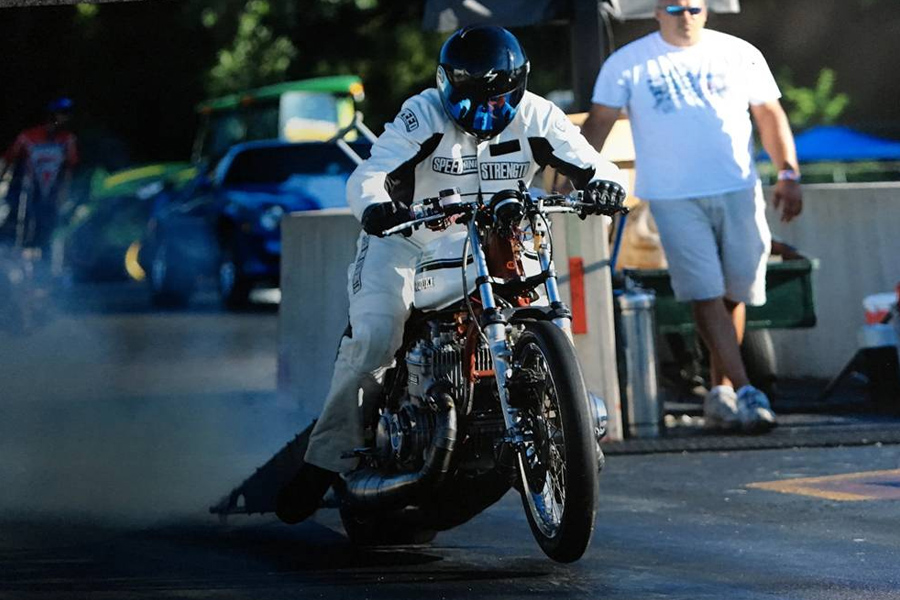 A&A Transmission
R&D of the torque Flight has breathed new life, durability and strength into this transmission, thanks to Red Eagle® clutches and Kolene® steels.
Rick Allison
-
World's Fastest Torque Flight
Dynamic Racing Transmissions
For over a decade, Dymanic Racing has used Alto specialized racing applications.
Red Eagle® clutches and Kolene® steels are key elements in our high horsepower

Pro-Tree II Guide.
Harold Miller
Hughes Performance
With the advanced horsepower in racing, there is the need for a superior transmission. That's why i use and recommend Red Eagle® clutches and Kolene® steels.
Jim Hughes - Super Comp NW National Champ
North American Diesel Performance
For many years we have had great success using Alto Clutches in all our Heavy Duty Heavy Hauler Transmissions. Thank you for your Support.
Barry Volner & Roger Lee
Performance Automatic Transmissions
For over 15 years we've been building the fastes C-4 transmission in the country. Our customers demand the best clutch plates money can buy and the Red Eagle® clutches have withstood all the punishment.
Tom Cyr
Suncoast Converter
We have used thousands of Alto plates over the last 10 years with zero issues. Some applications are subject to loads of excess of 1600 ft. lbs of torque, incredibly higher than the original design. Thanks for a great product.
Ron Wolverton
PATC:
For 20 years we have used Red Eagle® clutches in HP/HD Transmissions. This is more important than ever with power levels going up every year. We distribute Red Eagle® clutches, Bands, and Shafts worldwide.
Don Kennedy
Transmission Specialties
We use Alto in the assembly of all Hi-Performance transmissions we manufacture. Red Eagle® clutches and Kolene® steels have the durability and consistency necessary to withstand tough demands expected of a quality Hi-performance transmission.
Peter Miller
TSR Racing Products
For the utmost in performance and reliability we install Red Eagle® clutches and Kolene® steels in every unit.
Carl Munroe -National SuperRod Runner-Up